Podcasts
Always one with the Divine Presence in the Universe
Jordan Maxwell
28 December 1940 - 23 March 2022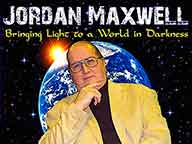 To HEAR what is HAPPENING NOW
to the U.S.A. and the WORLD
CLICK BELOW:
LISTEN!
---
Wednesday, 13-February-2013
End of the Maya Calendar 12-21-2012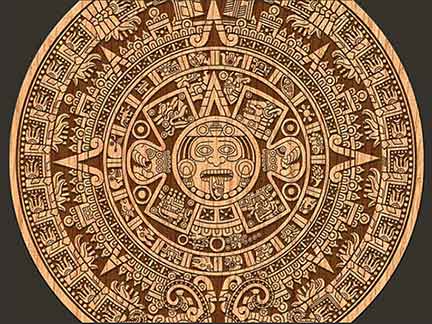 Length: 23 minutes, 31 seconds
December 21, 2012, marks the end of the Maya Calendar. Is it the end of the world? Not according to Jordan Maxwell. Jordan gives us his thoughts on the upcoming END OF THE MAYA CALENDAR.
---
Wednesday, 13-February-2013
Message from Jordan: Coming Soon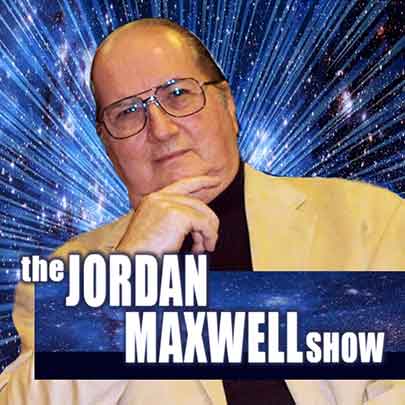 Length: 03 minutes, 29 seconds
A word from Jordan Maxwell on his new podcast, where he will range through a matrix of politics, history, religion, extraterrestrial biological entities, and astrology, on his own terms, at his own pace. Check out the Jordan Maxwell Show.
---
GET Jordan Maxwell Videos
jordanmaxwellvideos.com
Jordan outlines a very important overview of his work on Art Bell's DREAMLAND — 19-March-1995
Jordan in his own words
2004 Maverick Award — Jordan Maxwell
More Videos From Jordan Maxwell
Jordan Highly Recommends
NOSTRADAMUS Astro-Readings
CLICK HERE to GET your READING
GET Jordan Maxwell's Original Videos