Podcasts
Always one with the Divine Presence in the Universe
Jordan Maxwell
28 December 1940 - 23 March 2022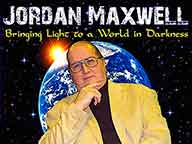 To HEAR what is HAPPENING NOW
to the U.S.A. and the WORLD
CLICK BELOW:
LISTEN!
---
Friday, 15-March-2013
Conversations with Jordan #5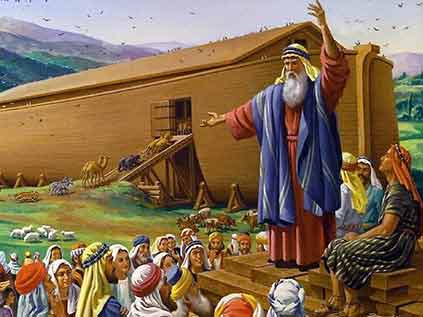 Length: 36 minutes, 24 seconds
Noah's Ark was an ancient Sumerian story. The Gilgamesh Epic. Pre-dates Hebrews. The Sumerian story was about an old man that God favored, and he built an Ark, who saved the animals and people from a great flood. Sound familiar? Ancient stories are "stories" about the world we live in.
Egyptians were great record keepers, and there is not one story written about building the Pyramids in all the Egyptian records. Pharaohs were all buried in the Valley of the Kings, not inside Pyramids.
The Lost Ark of the Covenant is a recycled story about the Ark of the Contract. The Book of Revelation mentions that it's in Heaven. The lost Ark of the Contract in Ancient Egypt. "Ark of the Contract". Governments have been looking for the Lost Ark since the 1920s.
Operation Paper Clip, 1947-1949, and the Nazi connection. Safe passage under Operation Paperclip. Vatican Rat Line. Safe passage for Nazis. What is Plum Island, NEW YORK.
Nazi connection to crossbreeding humans and animals. 1970s at the Yerkes National Primate Research Center in Lawrenceville, GEORGIA.
SHOW CORRECTION — WE INCORRECTLY SAID THE REAL JASON BORNE WROTE THE BOOK, BUT IT WAS ACTUALLY GEOFFREY BORNE.
The real Jason Borne is "Jeffery Bourne," a shadowy figure who ran Yerkes Lab for 27 years. He allegedly also was part of CIA mind control and brainwashing experiments to create Manchurian Candidates. Grenada invasion Hospital Destroyed in the 1980s. Joseph Smith prophecy.
Why is America broke? Why is the USA in IRAQ? Treason. Why are prisons getting more money than students?
CORRECTION — CORPORATION OF AMERICA (CCA) is a private, FOR PROFIT company that owns and manages prisons and detention centers and operates others on a concession basis.
---
Wednesday, 13-March-2013
Paranormal and Number 33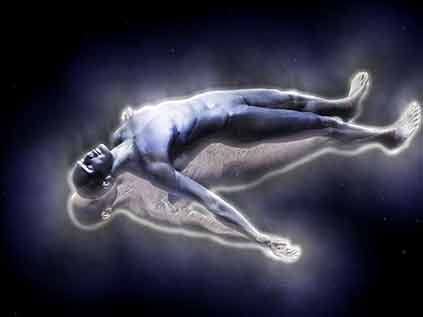 Length: 32 minutes, 04 seconds
Paranormal Experiences. Jerry Gross and his paranormal abilities. Remote Viewing. His Doorway to a New Dimension work. The physical body. Death takes on a new meaning as we begin to realize it is only a transition to another dimension, or place of existence. Astral Projection. Haunted Westwood apartment previously lived in by Elizabeth Taylor, Janet Leigh, Bugsy Siegel, Virginia Hill, and Tony Curtis. Jordan discusses Mithraism, Counsel of Nine. The Book of Revelation. The Great Pyramids, three sides, and Tesla. Three gods. Body, Mind, Spirit. A definition of God that is a blend of Hinduism, Taoism, Buddhism, Sikhism, Judaism, Christianity and Islam. Jordan discusses two political parties in the USA. Left and right wing, Tesla wireless transmission of power & earth harmonics. Maurisi Kuttria author.
---
GET Jordan Maxwell Videos
jordanmaxwellvideos.com
Jordan outlines a very important overview of his work on Art Bell's DREAMLAND — 19-March-1995
Jordan in his own words
2004 Maverick Award — Jordan Maxwell
More Videos From Jordan Maxwell
Jordan Highly Recommends
NOSTRADAMUS Astro-Readings
CLICK HERE to GET your READING
GET Jordan Maxwell's Original Videos