Podcasts
Always one with the Divine Presence in the Universe
Jordan Maxwell
28 December 1940 - 23 March 2022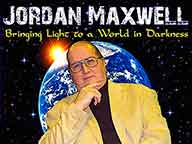 To HEAR what is HAPPENING NOW
to the U.S.A. and the WORLD
CLICK BELOW:
LISTEN!
---
Monday, 02-December-2013
Jordan Maxwell Files 0001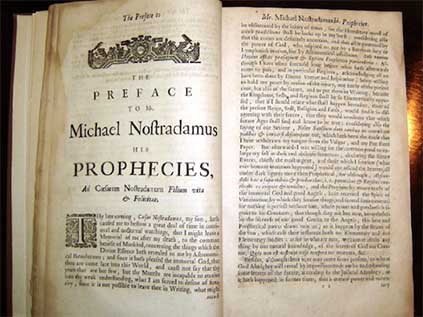 Length: 01 hours, 13 minutes, 44 seconds
"Produced exclusively by Jordan Maxwell, who continues as a preeminent researcher and independent scholar in the field of occult / religious philosophy."
Jordan Maxwell discusses the darkness of this world – the cataclysmic folly of the human race – crime in high places – extraterrestrial intervention in mankind's affairs aka "the Gods" (a common theme in religions) – spirituality – crime, violence, murder, and corruption in religion – elite pimps and murderers – un-German thoughts – George Orwell – mental sloth – utter, benighted ignorance – govern – ment, govern-mint, govern-mind – faith and credit – mind control – knowledge is power – zombies – cancer – Royal Rife – God, cod, code – church, kirk, Circe – whiskey, liquor, and religion – sex, drugs, and Rock & Roll – money, sex, stupidity.
---
Thursday, 09-May-2013
The Great Metaphor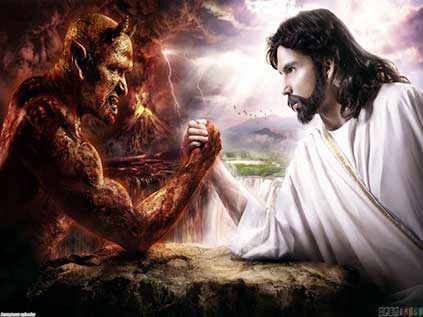 Length: 53 minutes, 41 seconds
"You have eyes, that do not see, you have ears, that do not hear, and with your heart, you do not get the sense of it." — JESUS
Jordan thanks the world for supporting the Jordan Maxwell Show, and gives special acknowledgment to George Noory, Jeff Rense, and Alex Jones, for the difficult work they do.
Jordan and Mike talk about the Church of Jesus Christ of Latter-day Saints (Mormon Church) — "Sin today, and be a saint tomorrow."
Jordan explains there has never been a man that walked the Earth by the name of JESUS CHRIST. JESUS is a metaphor. The entire story of JESUS in the New Testament, from Matthew to Revelation, is a symbolic work about the world, and an incredibly important story. There is profound knowledge, wisdom, and understanding woven in the story, but you have to know how to read it.
Jesuits understand the story of the Bible is a metaphor. It is Astro-Theology.
MICHELANGELO did not have access to the Bible. The common man was NOT supposed to have access to the Bible.
Jordan does not care to debate anyone, but he challenges anyone to prove there was ever a man that walked the Earth by the name of JESUS CHRIST, who was the actual Son of God.
---
GET Jordan Maxwell Videos
jordanmaxwellvideos.com
Jordan outlines a very important overview of his work on Art Bell's DREAMLAND — 19-March-1995
Jordan in his own words
2004 Maverick Award — Jordan Maxwell
More Videos From Jordan Maxwell
Jordan Highly Recommends
NOSTRADAMUS Astro-Readings
CLICK HERE to GET your READING
GET Jordan Maxwell's Original Videos